Experience. Integrity. Dedication.
– more than just words.
---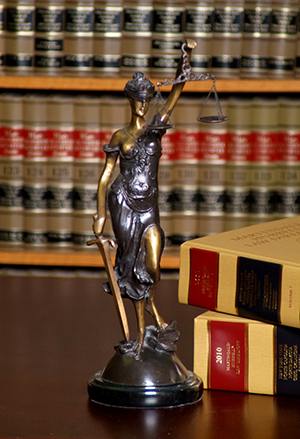 Zumbrunn Law Corporation understands the significance of these characteristics when handling important legal concerns. Founded over 40 years ago, the attorneys at Zumbrunn Law Corporation offer personal service to each and every client. More than legal expertise, each client receives face-to-face availability, telephone calls returned personally and promptly, and a down-to-earth approach from the first consultation to resolution of the legal concern.
At Zumbrunn Law Corporation every client is kept well informed about background strategy, potential outcome, and cost at each stage in the legal process. Family Law, Probate Law, Elder Law, Estate Planning, Business Law, Real Estate Law, and Trial Practice/Appeals are the general areas of practice available to clients.
Clients in need of family law assistance may receive the expertise of a Certified Family Law Specialist.* This certification process helps to provide added peace of mind when times can be most challenging.
Zumbrunn Law Corporation is proud to offer its clients quality legal advice. The firm has been given the Highest rating available ("AV rated") by the legal resource directory, Martindale-Hubbell, which has also bestowed the distinction of listing the firm in its Register of Preeminent Lawyers. Always looking out for the best interests of the client, the professionals at Zumbrunn Law Corporation advise each client frankly and honestly. Their conscientious effort to provide personal service with in-depth preparation provides cost-effective management of each client's legal concerns.
Zumbrunn Law Corporation is proud to be a part of an association of business owners and professionals called the "Victor Valley Marketing Group" who strive to provide their clients with the same excellent service and work ethic offered by Zumbrunn Law Corporation.
---
*State Bar of California, Board of Legal Specialization.